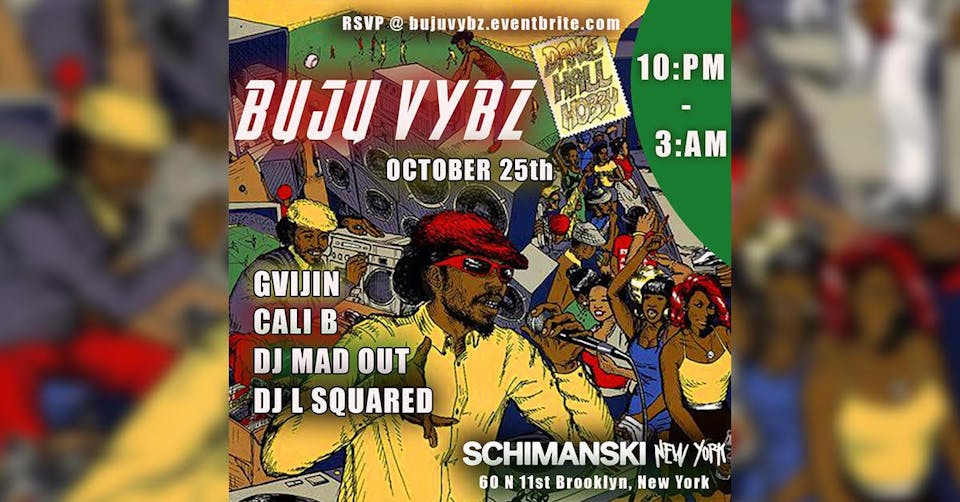 Schimanski Presents: Buju Vybz
DJ Khaled stated: "I love Buju so much. His music is like praying."
Legendary Vibes Await You Friday October 25th as we honor Buju Banton and Vybz "Addi Di Teacher" Kartel and mix in our favorite chunes with Buju Vybz!
Finding Finally Buju is free and we await the return of Vybz Kartel. They are both considered icons in the Reggae/ Dancehall community and music in general!
NYC has been in a state of emergency when it comes to reggae/dancehall. We have been wanting that real reggae dancehall party and vibe like old time for a while now.
What greater way to celebrate and pay tribute the reggae culture . Come witness history Saturday August 10th @ Schimanski!
TELL THE DRIVER PULL UP TO SCHIMANSKI by 11pm Sharp, DON'T STOP AT ALL!! All Ladies free till 12 am.. Save your BEST go go wine for Saturday!
Wicked Chunes By:
Gvijin, DJ L Squared, Cali B, and DJ Mad Out
Jerk Wings Special - $10
Drink Specials Available
For VIP Tables: vip@schimanskinyc.com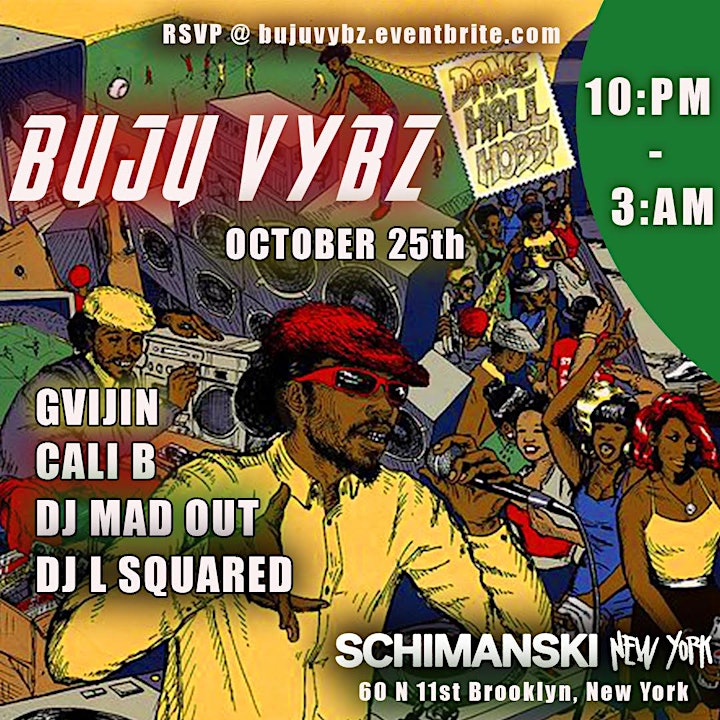 Venue Information:
Schimanski
54 N 11th St
Brooklyn, NY, 11249